About Ronnie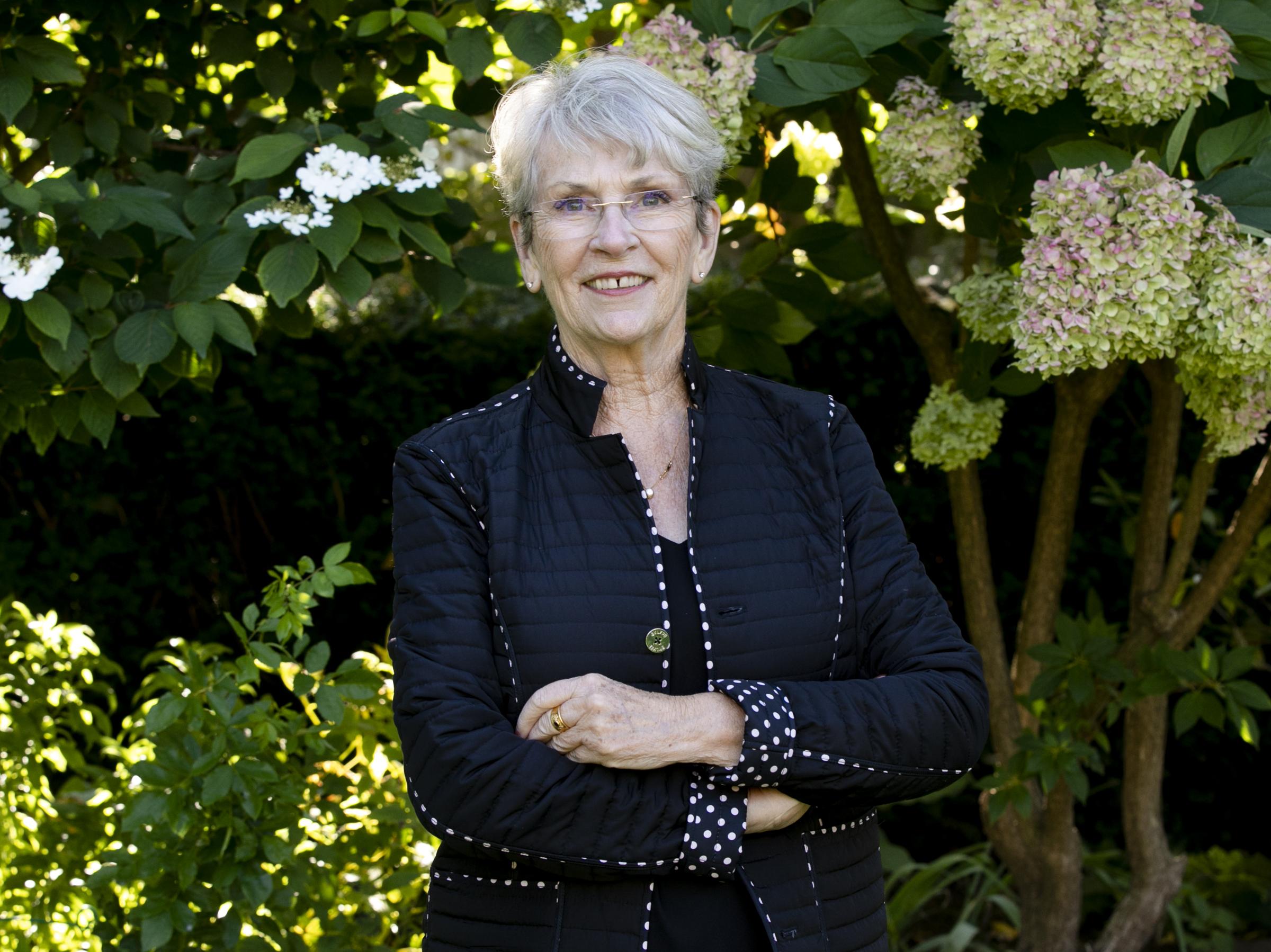 I specialize in the Oakville and Burlington areas, and have developed a long-standing relationship with the communities there. With years of experience in the area, I am well-versed in the local market trends and can provide valuable insights to my clients.

What sets me apart from other agents in the area is my commitment to providing exceptional customer service that goes beyond the closing. I believe in building lasting relationships with my clients and ensuring their satisfaction throughout the entire buying or selling process. My attention to detail, combined with my ability to listen to what my clients want and need, allows me to match them with their perfect home.

I take pride in helping people find a home they love, and I am proud of the notable accomplishments I've had throughout my career. Whether it's helping a first-time homebuyer navigate the market or assisting a family in finding their forever home, I am dedicated to providing the highest level of service and support to my clients.

In my free time, I am an avid gardener and a member of the St. Jude's Garden Guild. I find great joy in working with the earth and creating beautiful outdoor spaces. When I'm not in the garden, I enjoy traveling the world and capturing the beauty I encounter in watercolor paintings.

In my opinion, the most important qualities for a successful real estate agent are communication, integrity, and market knowledge. By staying up-to-date on the latest trends and utilizing my strong communication skills, I am able to provide my clients with the best possible experience. I look forward to working with you and helping you achieve your real estate goals.