About Cathey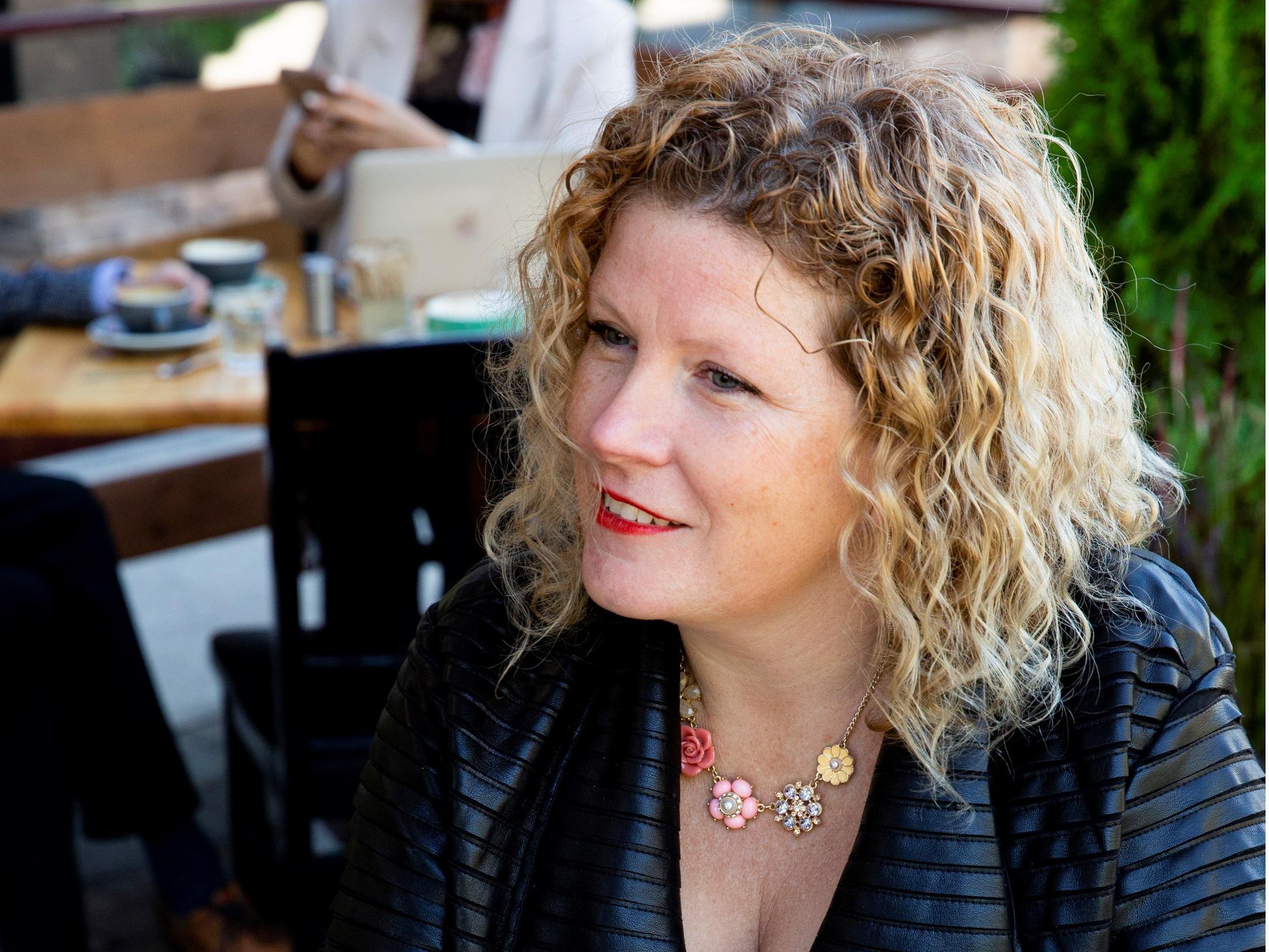 As a passionate real estate agent with over 15 years of experience, I take great pride in helping my clients find their dream homes in the vibrant and diverse Halton region. My expertise lies in the areas of Oakville, Burlington, and Milton, but I'm always excited to explore new neighborhoods and communities to discover what makes each one unique. From first-time homebuyers to seasoned investors, I'm committed to providing exceptional service and helping my clients make informed decisions.

My thirst for knowledge is insatiable, and I'm constantly seeking out new opportunities to expand my understanding of the real estate industry. Whether it's through interacting with clients, collaborating with other agents, or attending industry courses and seminars, I strive to learn something new every day.

Being a lifelong resident of the Halton region, I've witnessed firsthand the incredible diversity and opportunities this area has to offer. When I'm not working with clients, you can find me spending quality time with my husband Dave and our beloved dogs, enjoying local trivia nights with friends, discovering new bands at the latest live music venues or attending live Theatre performances. Working alongside my mom Ronnie Mills, who's also my longtime business partner, has been a fulfilling journey, and we're proud of the business we've built together.

Giving back to my community is an essential part of my life, and I'm deeply committed to supporting organizations that make a real difference in people's lives. I got involved with Halton Women's Place through my work with the Royal LePage Shelter Foundation, which helps those affected by domestic abuse. As the event chair for their annual fundraising gala, I feel privileged to work with incredible people and contribute to their cause.

If you're seeking a dedicated and knowledgeable real estate agent in the Halton region, I would be honored to work with you. Together, we'll explore this amazing area and find the perfect home for you and your family.